Exclusive Home Listings In Marietta
We want your buying experience to be superbly brilliant. Start by filling out the form on this page, and we will use this information to expertly curate a list of the best homes in the area for you to explore.
Get Your Listings
You will never be spammed and we promise your information is completely confidential and will never be shared.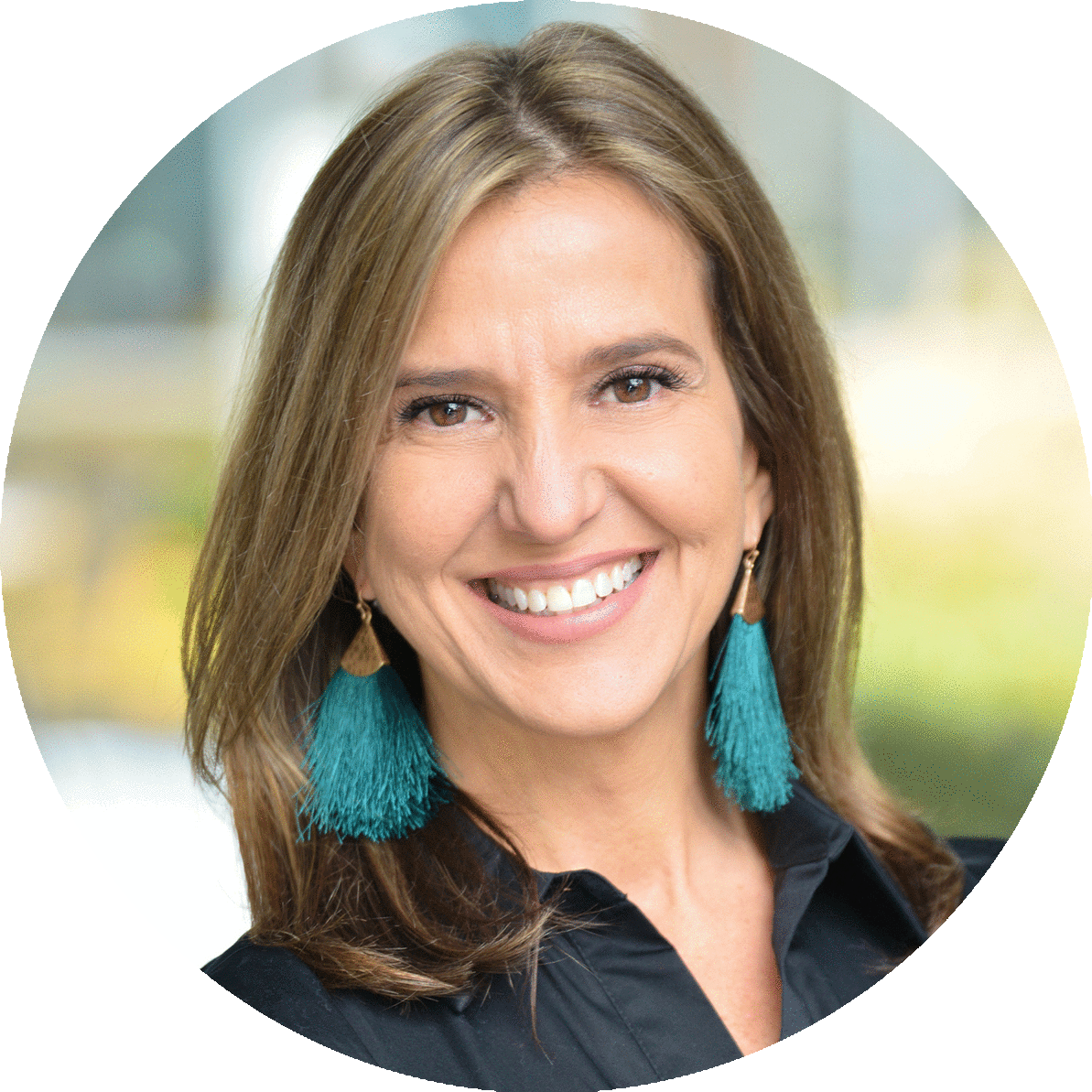 Brenda Beshara
ASSOCIATE BROKER, REALTOR®
Prior to selling real estate, Brenda worked in the mortgage industry for over twenty years. She worked for companies such as Freddie Mac and HomeBanc in numerous capacities from underwriter to executive management. Her thorough knowledge of the mortgage industry is an asset in these times of stricter loan qualifications. Brenda's commitment to continual education keeps her on the cutting edge of current market conditions and trends.
Her professional confidence and easy going style comforts clients through this sometimes stressful situation. Brenda is accompanied by a great team of professionals to help you find and get the right home.
We met Brenda initially when she represented buyers of our former residence and were impressed with her knowledge of the local market, her style including people skills, and negotiation skills. While we knew many real estate agents, we felt very comfortable with her as a person and her ability to quickly assess what was important to us, what worked for us and what didn't. She was a great listener and a great voice of reasoning in guiding us. We have different decision making styles and Brenda did a great job handling this. She definitely was patient with us and her emphasis was making sure we were happy with our decision, not a quick sale. We very highly recommend Brenda!!!
The Beshara Team Welcomes You
The Beshara Real Estate Team is a powerhouse of real estate professionals that BELIEVE in…
Being strong advocates for our clients, giving customers more than they expect, win-win situations, building relationships and stronger friendships, giving back to the community and serving others, leaving the world better than we found it, striving for excellence in everything we do, and living by the Golden Rule.
The Beshara Real Estate Team lives and works by these beliefs and keep things "human" in an era of automation. While the Beshara Real Estate team is a leader and expert in using technology to assist clients in finding the right home and getting the highest price, the focus remains YOU!
While I primarily worked with a member of Brenda's team – Brenda was extremely helpful in advising and support my husband and I through a unconventional real estate deal. She gave thoughtful advise, connected us with legal & mortgage professionals who had our best interests in mind. Brenda and team are highly respected in the Marietta area and their customer service is exceptional. Amber Bruder was our primary real estate agent and she highly responsive and supportive during the ups and downs of closing on our new home. It was a complicated process – new construction / model home – and Amber was patient and thoughtful as we navigated a lot of uncertainty. She always put are needs first and we are very appreciative of the level of service she provided.
Find the perfect home for you Today!
Beshara Team Real Estate | Copyright 2019.