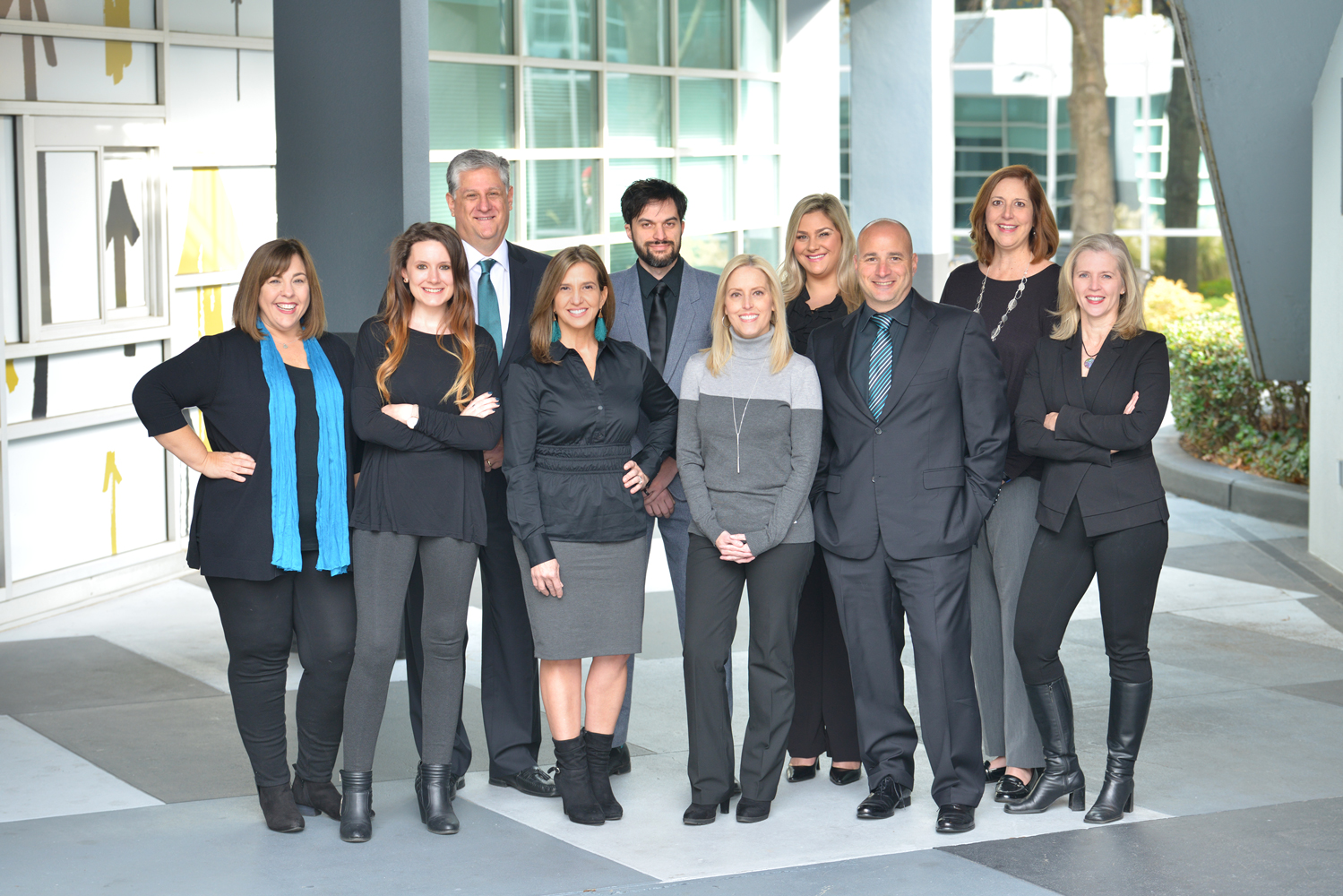 About the Beshara Real Estate Team
The Beshara Real Estate Team is a powerhouse of real estate professionals that BELIEVE in…
Being strong advocates for our clients,
Giving customers more than they expect,
Win-win situations,
Building relationships and stronger friendships,
Giving back to the community and serving others,
Leaving the world better than we found it,
Striving for excellence in everything we do,and
Living by the Golden Rule.
The Beshara Real Estate Team lives and works by these beliefs and keep things "human" in an era of automation. While the Beshara Real Estate team is a leader and expert in using technology to assist clients in finding the right home and getting the highest price, the focus remains YOU!
If what the Beshara Real Estate Team believe appeals to you, let us help you achieve your real estate goals. We are strong advocates for our clients and assist them in every aspect of the home buying and selling process. Whether you're selling, buying, or investing in real estate, the Beshara Real Estate Team will guide you through the complexities to make sure you come out on top.
A personal note from Brenda….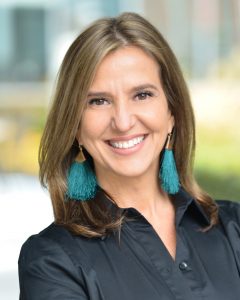 "As a 3rd generation real estate professional, my husband Philip and I co-founded the Beshara Team. Our team members are knowledgeable, professional and above all, friendly. We are fortunate to have some of the best in the industry working on our team.
Our goal is to be there for you every step of the way.  We provide a concierge style real estate experience and advocate for you above all else.  We want to earn your business and become your real estate professionals for life! "