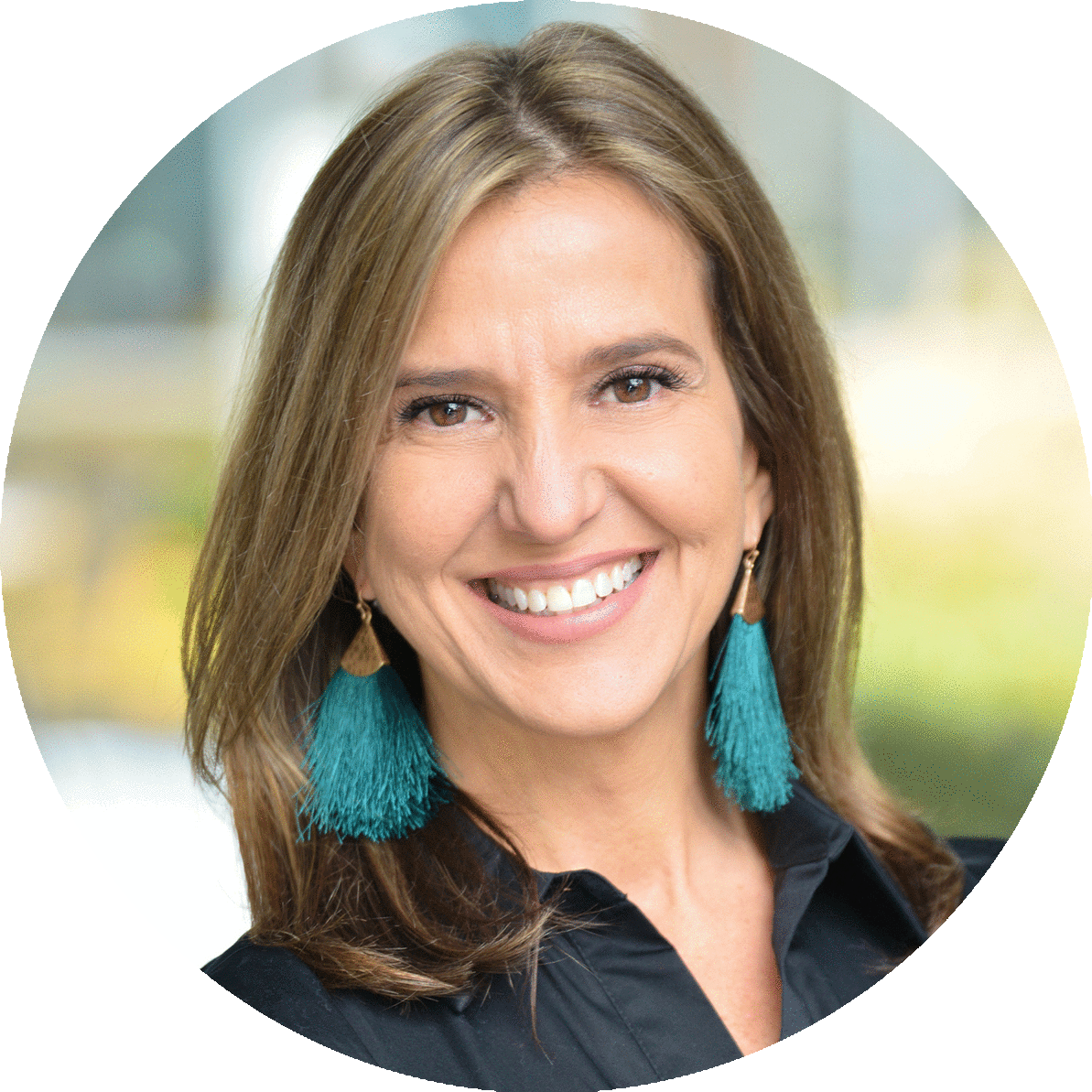 Brenda Beshara
ASSOCIATE BROKER, REALTOR®, CLHMS MILLION DOLLAR GUILD
Prior to selling real estate, Brenda worked in the mortgage industry for over twenty years. She worked for companies such as Freddie Mac and HomeBanc in numerous capacities from underwriter to executive management. Her thorough knowledge of the mortgage industry is an asset in these times of stricter loan qualifications. Brenda's commitment to continual education keeps her on the cutting edge of current market conditions and trends.
Her professional confidence and easy going style comforts clients through this sometimes stressful situation. Brenda is committed to negotiating the absolute best deal for her sellers and buyers.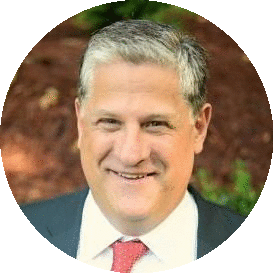 Philip Beshara
REALTOR®, CO-FOUNDER
Philip was a Georgia Certified Appraiser for over 20 years, appraising homes in the Metro Atlanta and outer lying areas. His years of appraising has equipped him with the tools to determine value in all markets. His vast knowledge of the Atlanta market and appraising principles makes him an invaluable addition to the team.
Philip joined Brenda in 2010 to form the Beshara Team. Philip's contribution has been instrumental with both buyers and sellers. Philip performs value estimates for buyers and sellers using appraisal principles and mortgage lending requirements.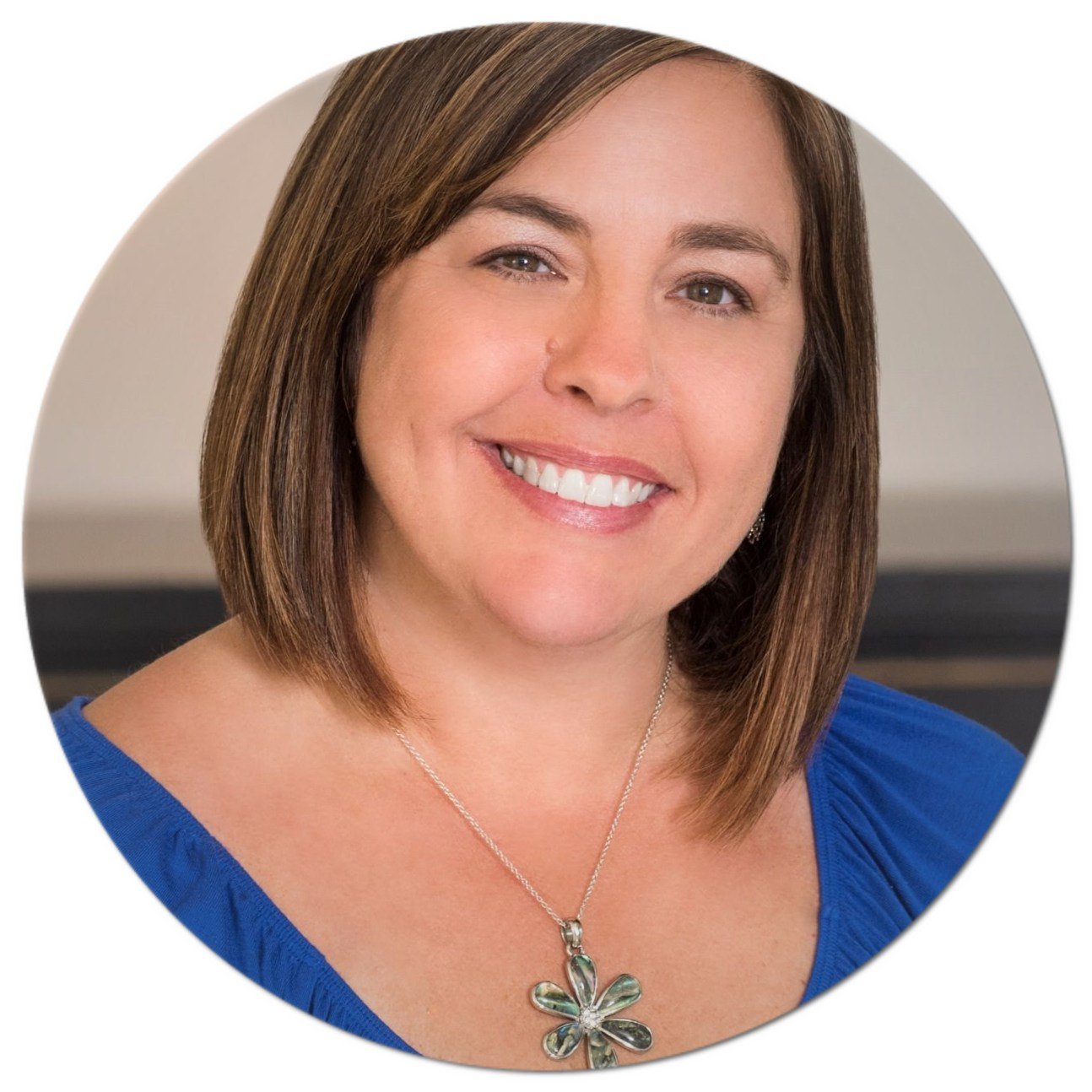 Amber Bruder
REALTOR®
A Kentucky native and Murray State University graduate, Amber moved to Atlanta in 1991 working in Marketing/ Public Relations with Sara Lee. After several years in the corporate world, she decided to pursue a career in real estate where she has worked in Sales, Property Management, Corporate Relocation and her favorite facet of Real Estate as a Buyer's/Seller's Agent with the Beshara Team. Amber works hard to bring a high level of customer service, commitment, and positive attitude to our clients.
Amber and her husband Joe live in East Cobb with their two children, two dogs, and one cat. Aside from driving kids between sports/school activities, she enjoys traveling, cooking, and volunteering at her children's schools.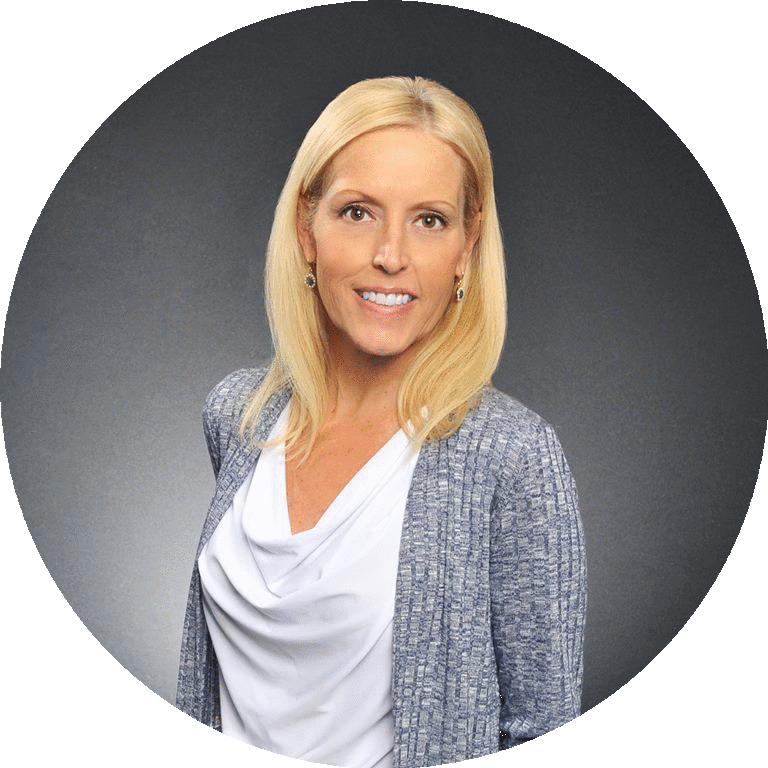 Terri Byce
REALTOR®
A native Georgian with over 20 years in the Atlanta area, Terri brings a warm, friendly personality to real estate one would expect from a true southerner. Prior to real estate, Terri received her Bachelor's Degree in Nursing and was a practicing RN in Neurology. Now, she brings her passion and sharp attention to detail to help buyers with one of the biggest decisions in their life. With over 11 years of real estate experience, Terri is very knowledgeable about many different areas and neighborhoods of the Atlanta area having sold homes from $100,000 to $4.5 million. Delivering top notch customer service is her priority with every real estate transaction. With determined focus, she successfully provides trusted representation and guidance to her clients through every step of the home buying/selling process. Having raised her children here, Terri has a special appreciation of all Atlanta offers to families and is passionate about helping them fulfill their dreams through home ownership.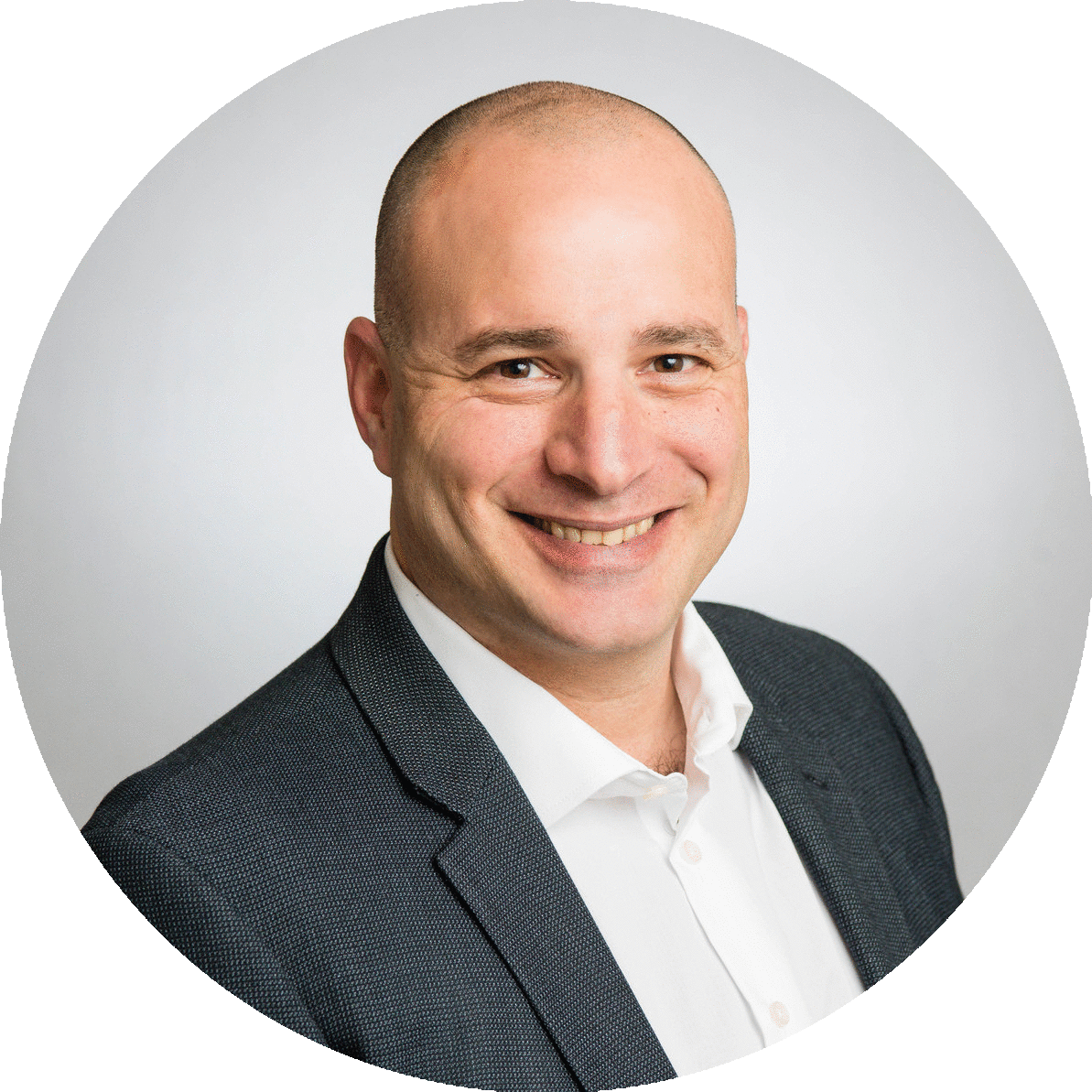 Ross Tazzetta
REALTOR®
An East Cobb resident for more than 16 years, Ross has immersed himself in every aspect of the community. From volunteering at local charities, working in the East Cobb public school system, and coaching a multitude of youth sports, his passion for community and people is evident in everything he does.
A graduate of SUNY at Stony Brook, Ross worked at the NY Transit Authority as a Contract Administrator and Budget Analyst. The skills he perfected during this time along with his personal "know how" of real estate investments make Ross a great fit for our team. He is the perfect candidate to guide buyers through the home buying process and the complexities of contract negotiations and to ensure buyers find the right home for the best possible price.
Ross lives in the Pope High School District with his wife Lynn, their 3 children and 4 dogs. His hobbies include traveling and cooking for his family and friends.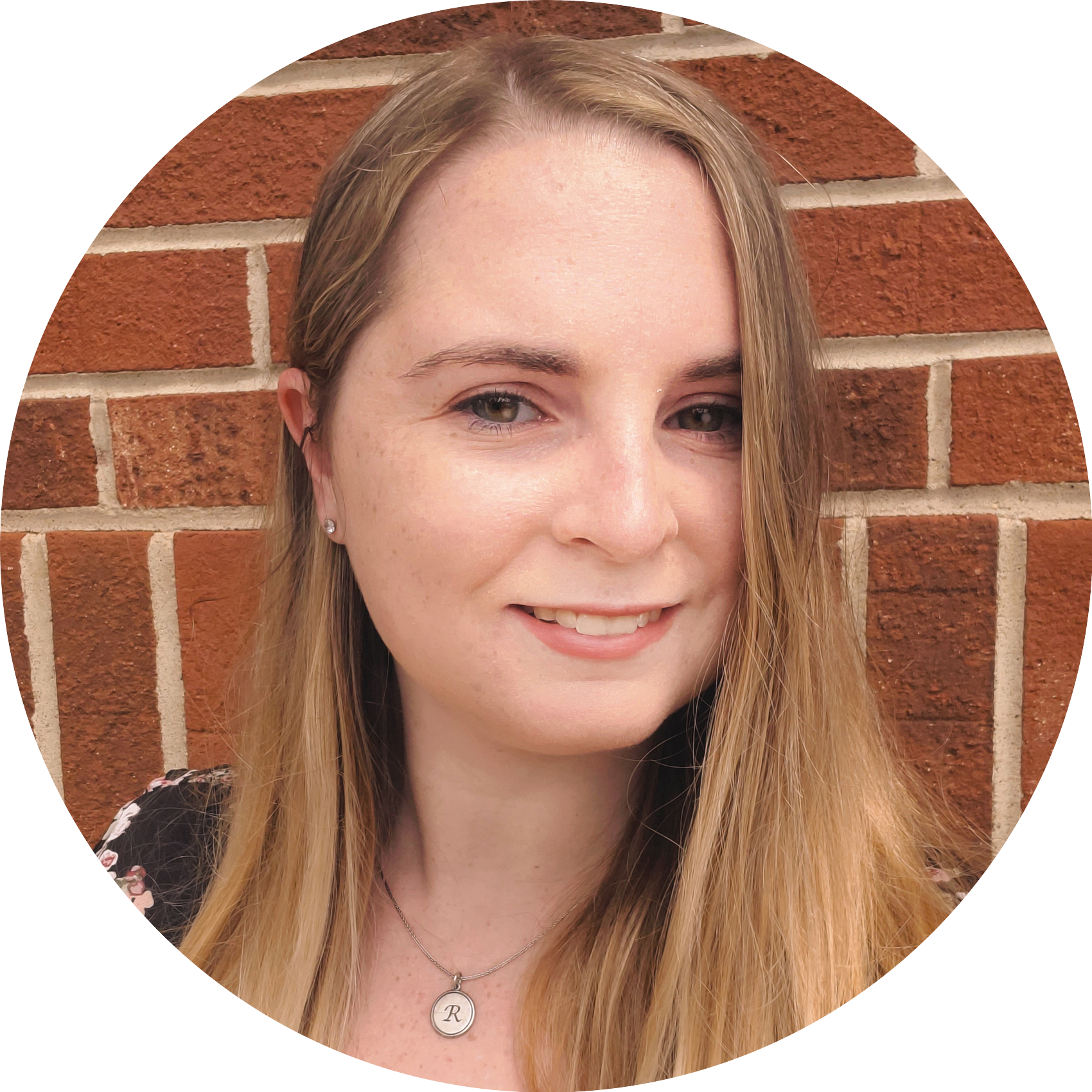 Rebekah Wilson
CLIENT CARE MANAGER
Rebekah graduated from William Paterson University with a Bachelor's degree in Psychology. After graduating, she worked in education where she learned to provide one-on-one personal attention, address challenges quickly, and how to deal with the unexpected. Rebekah now brings those valuable skills with her to real estate. She is committed to using her organizational skills, attention to detail, and interpersonal skills to deliver an exceptional client experience.
Rebekah lives in Acworth. Her hobbies include hiking, indoor rock climbing, cooking, and playing video games.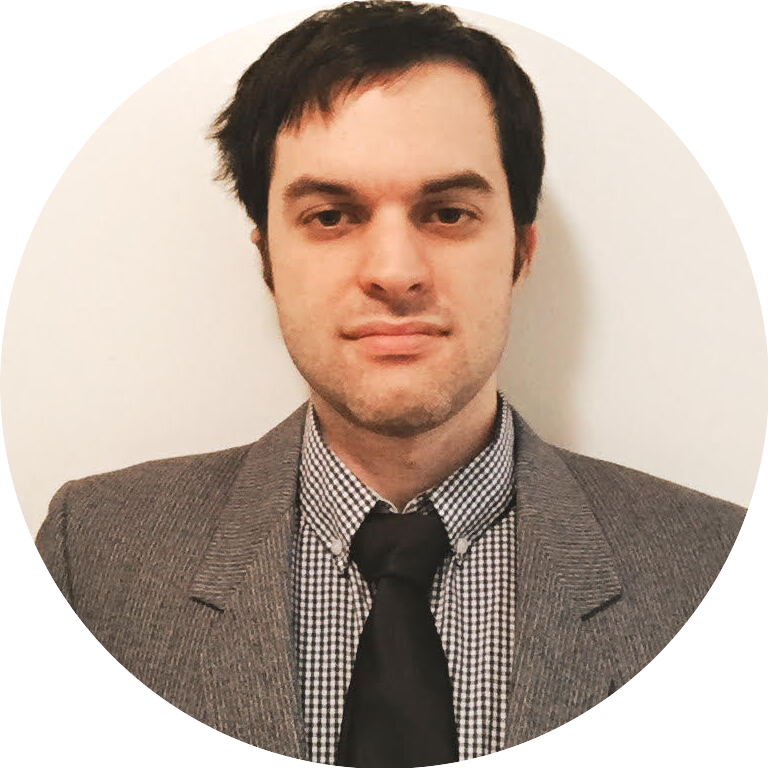 Chris Gala
MARKETING
Prior to joining the Beshara Team, Chris assisted local companies as a freelance brand and web designer. Self-taught in Adobe Illustrator and in understanding the fundamentals of technology, he has helped create successful marketing campaigns.
Chris has a love of advertising, technology and social media. These traits, combined with his drive to find marketing solutions, allow him to use his innate creative vision to think "outside the box" and capture the attention of an audience.
These traits make Chris the perfect candidate to assist our sellers with winning marketing campaigns and ensure their home receives maximum exposure to the most amount of buyers, every time.
Chris, and his wife Amy, live in East Cobb with their two dogs, Rosco and Riley.