Easy Exit Guarantee
10+ Customer Service Guarantee
Our Performance Guarantee
Love it or Leave it Guarantee
We Want You To Live Your Best Life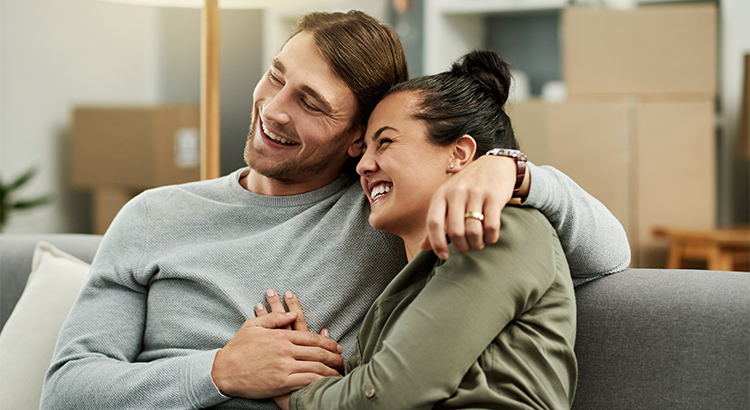 We're so confident our marketing system will work for you and that you'll love our service, that we offer you the right to cancel your Listing Agreement, at any time prior to receiving an offer to purchase your home. This Easy Exit Guarantee means you can cancel and pay no penalties and without obligation, if you feel our service doesn't live up to our promises.


Entering into a long term listing agreement can be scary...even risky. We've heard countless stories from past clients that say they signed up with an agent and later felt abandoned and confused by the lack of communication and marketing.


We've taken the risk and worry out of the selling equation. We back up our promises with a guarantee that puts you at ease and allows you to focus on you and your upcoming move.
As professional REALTORS exclusively representing you in the purchase of your new home, We promise we will:
1. Provide you with a 10+ customer experience throughout the buying process.
2. Organize, assist, and schedule your home search process.
3. Discuss the benefits and drawbacks of each home.
4. Provide you with ongoing updates on available homes and look for homes that aren't listed that match that criteria.
5. Help you compare homes and provide a comparable market analysis so you can make an informed decision.
6. Advise you on the terms and issues of the offer and fill out the purchase offer contract.
7. Present your offer and negotiate on your behalf and always put your best interest first.
8. Coordinate and supervise the preparation of all closing documents and guide you through the entire home purchase and closing process.
9. Help you resolve any closing issues.
10. Coordinate move-in and assist with any post-closing issues.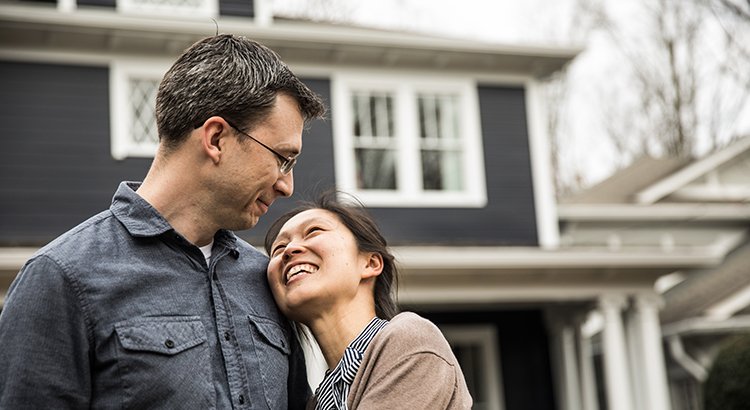 1. The service you recieve will be caring and compassionate at all times.
2. During your home search, you will be apprised of any new properties meeting your crietria that become available.
3. We always be available to you after the closing.
4. If you are not 100% with our service you may cancel our agreement at any time.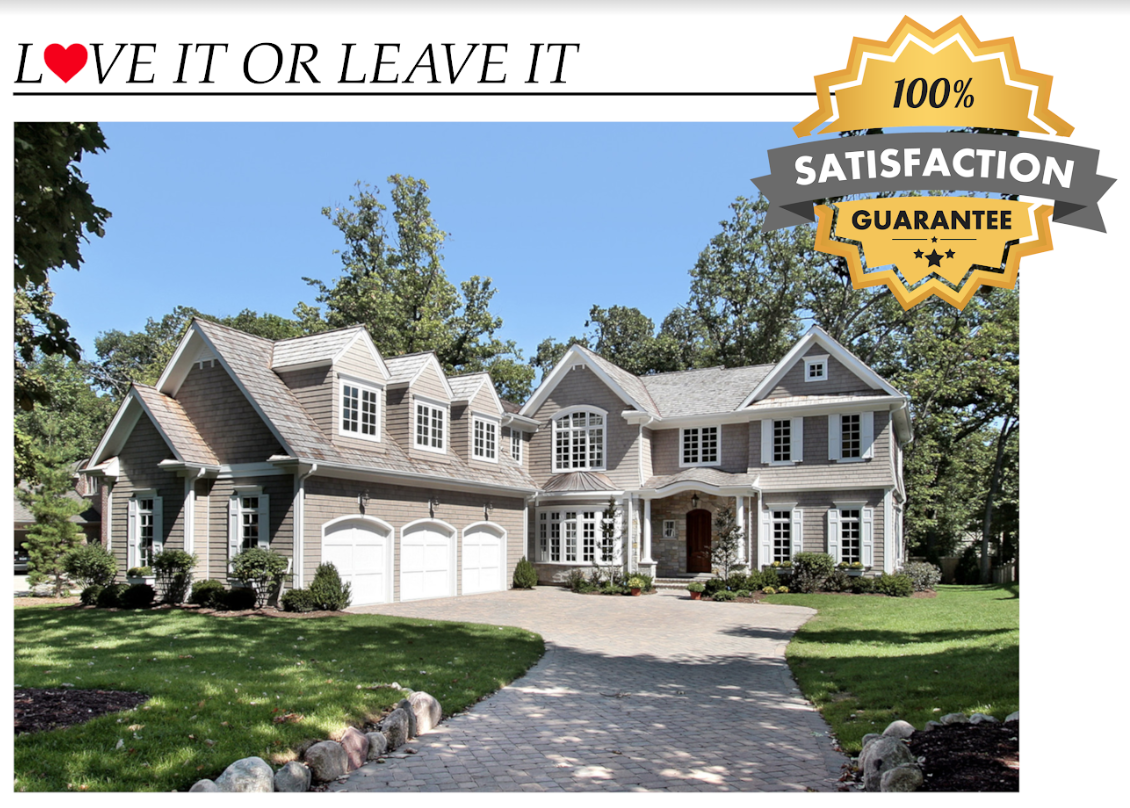 When you purchase a home through the Beshara Real Estate Team and don't absolutely love it after you move in, we will sell it for FREE. Yes, we will waive our portion of the commission (some restrictions apply) for listing your home.
"We help home buyers and home sellers
reach the next chapter of their life story
so they can live their best life!"
That's our mission and why we love doing what we do. This is why we wake up and look forward to new days. We don't just want to help you buy or sell...we want to get to where you want to be in life. We work hard so you can have your best life.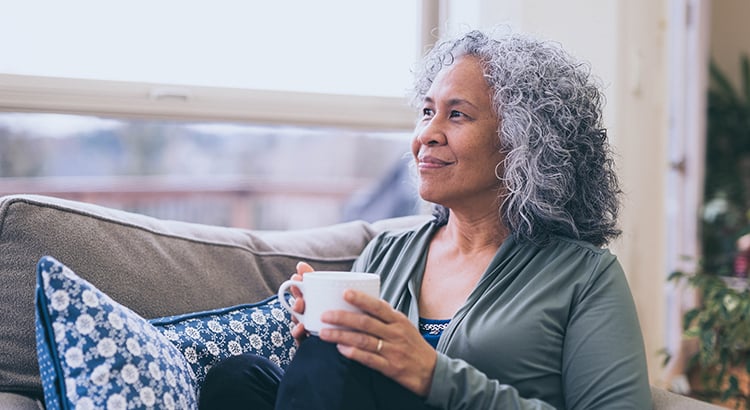 To be your advocate, and to always put you and your family first.
To listen, be attentive, and understanding.
To work as a team to ensure a smooth transaction from start to finish.
To limit surprises by being proactive and solution based.
To go above and beyond; to exceed expectations.
To guarantee each client receives such an outstanding experience that they are compelled to recommend the Beshara Real Estate Team to friends and family for any Real Estate needs.
We are committed to exceeding our client's expectations and are always looking for ways to improve. We welcome your feedback and all opportunities to enhance your experience.
If you know anyone we can help buy or sell real estate, we'd love the opportunity to earn their business.