The Beshara Team Client Appreciation Program!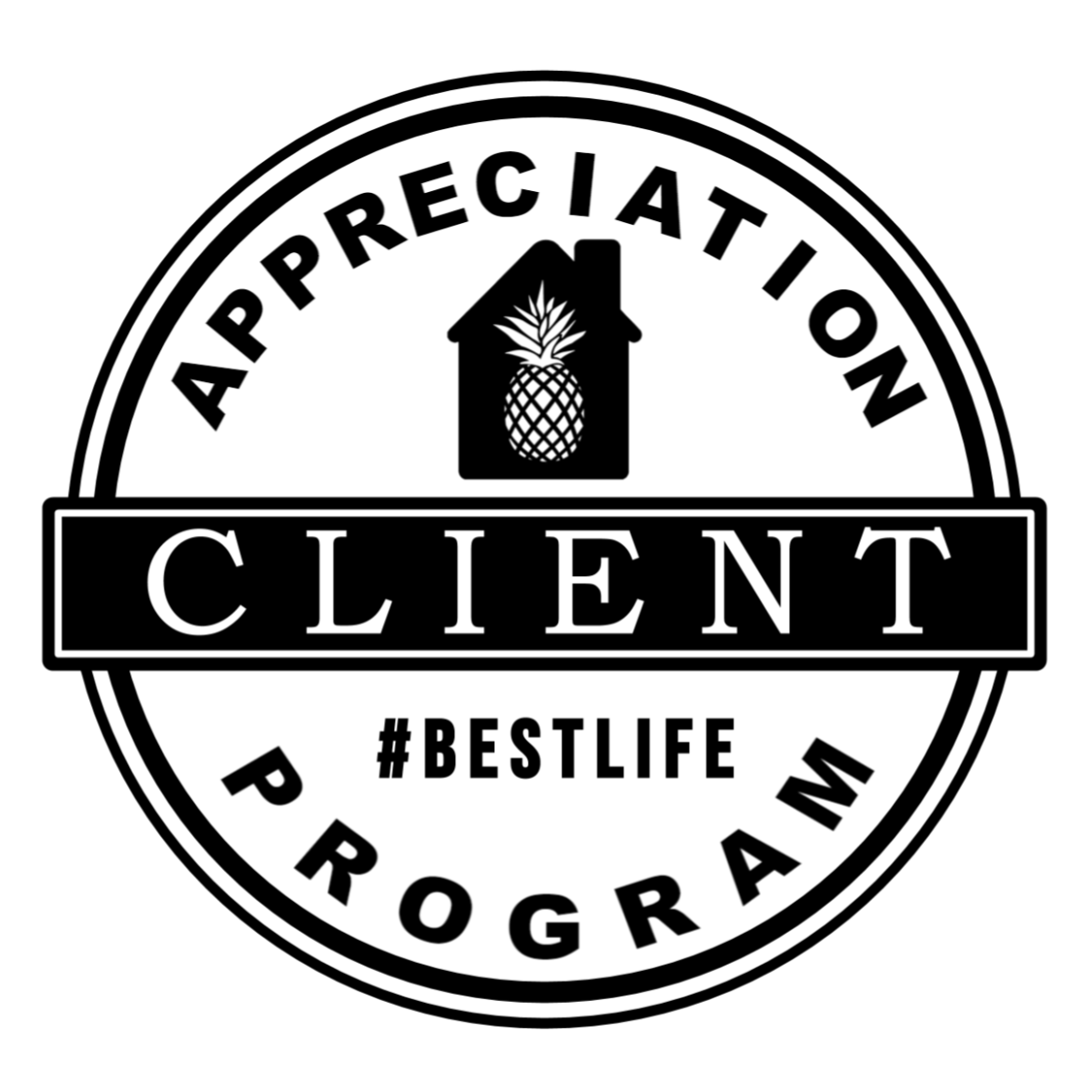 Our business truly revolves around YOU! It is our first priority to ensure that each and every family we serve receives first class service before, during, and after their closing. In an effort to show our appreciation for the trust and success that YOU, have afforded us, we have created our Client Appreciation Program. This program is designed for our most valuable assets, our CURRENT, PAST, & FUTURE CLIENTS. As long as we remain your realtor, you have access to these benefits.
➤ Free Notary Services

➤ Margarita Machine
➤ SnowCone Machine

➤ Sound/P.A. System

➤ Video Projector
➤ Screen
➤ Coffee Urns

➤ Chafing Dishes
➤ Tables

➤ Chairs

➤ Dolly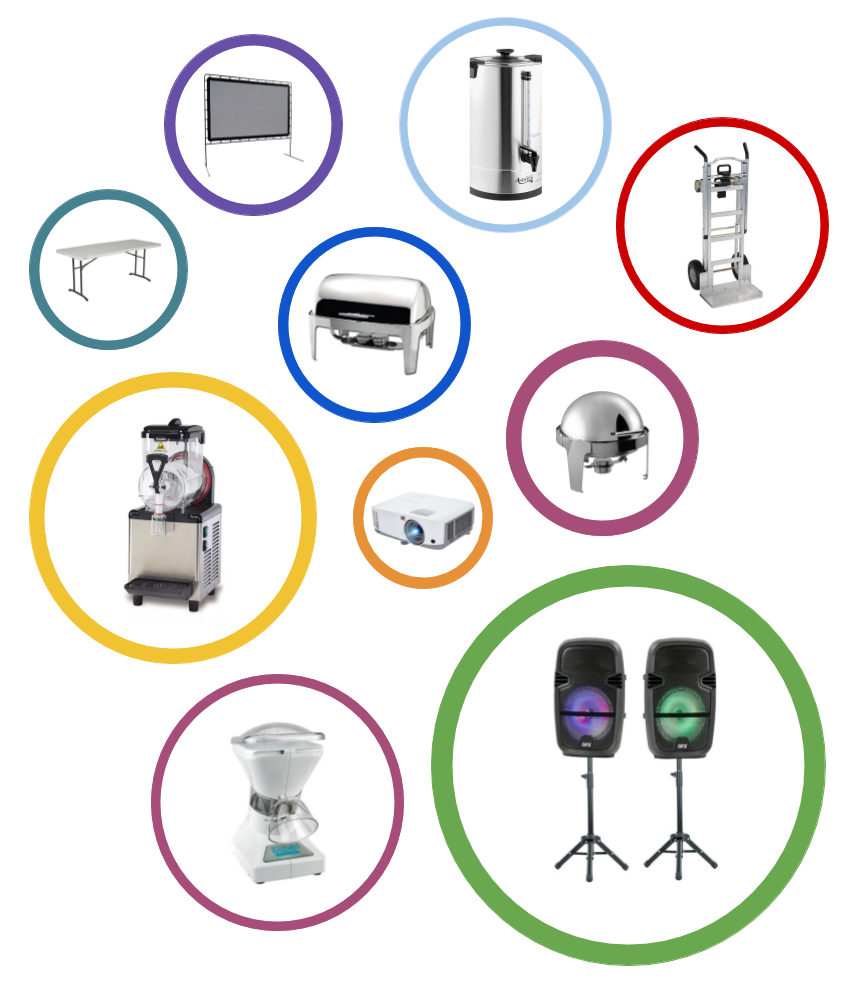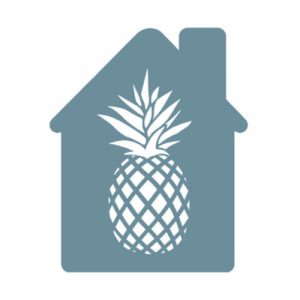 To reserve an item, call us today at 678-337-3185. Please note, items are subject to availability.