Sell Your Home with Confidence
---
Maximize Your Property's Value and Enjoy a Seamless Selling Experience
We Know Selling Can Be Overwhelming
---
The real estate market is full of uncertainties and potential financial risks.
You deserve a guide who can navigate these challenges and ensure your home stands out in a competitive market.
🡪 Learn More About Selling Your Home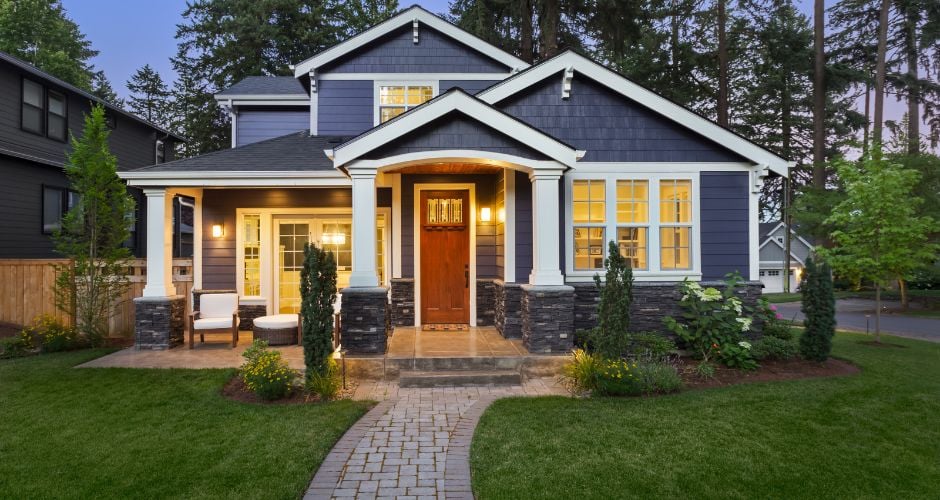 Navigating the Market
Selling your home is a big deal, and the real estate world can be tricky. There are a lot of homes out there, and finding the right way to make yours stand out isn't always easy.
Getting What You Deserve
Your home means a lot to you, and it's also an important financial investment. We know you want to make sure you get the most out of it, and we're here to help make that happen.
Showing Off Your Home
And when it comes to showcasing your home, we understand it might seem a bit overwhelming. How do you make sure your home gets noticed and appreciated to its full potential? It's a challenge, but it's one we're ready to navigate together.
The Benefits, Made Simple: Sell Your Home with Ease, Highlight Its Best Features, and Get a Great Deal
We make selling your home easy and worry-free.
We take care of the complicated paperwork and talks with buyers, so you can relax and look forward to your next chapter.
Your home is special, and we want everyone to see that.
With our marketing and helpful staging tips, we make sure your property gets the attention it deserves and stands out to buyers.
We're here to make sure you get a great deal for your home.
We know the market well and have strong negotiation skills, so we work hard to sell your property quickly and at a top price.
From the moment you decide to sell to the final paperwork, our team is here for you.
We answer all your questions, keep you updated, and make sure everything goes smoothly.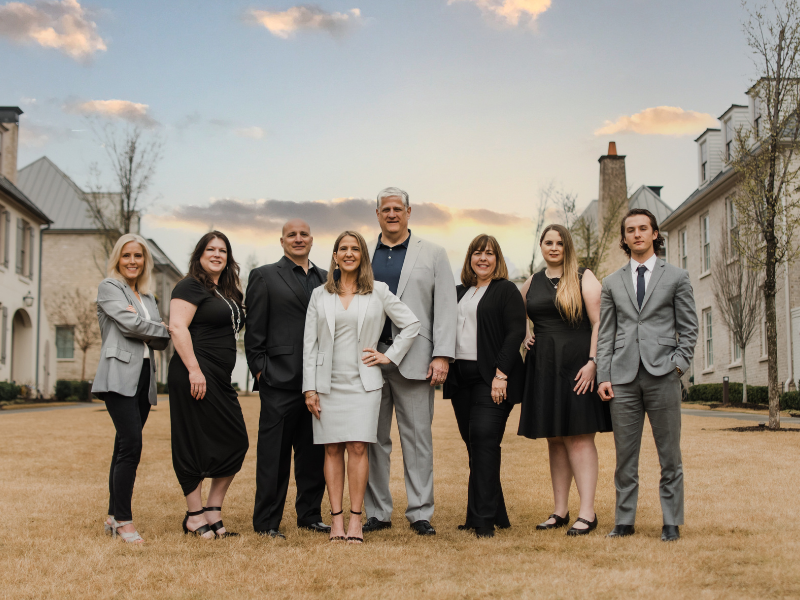 Trust the Experts
The Beshara Real Estate Team, with decades of experience and deep community connections in Atlanta, is here to prioritize your goals and guide you through the selling process.
We've recently won the Best of East Cobb Realtor of the Year.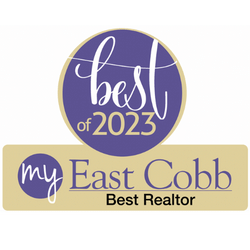 Simplify Your Selling Journey
Our Three-Step Plan for Sellers
1.

Strategic Assessment: We evaluate your property's unique strengths and craft a tailored selling strategy.

2.

Effective Marketing: Your property will be promoted across various channels to ensure it gets the visibility it deserves.

3.

Effortless Transaction: We manage all the paperwork, negotiations, and legalities, ensuring a smooth and stress-free process.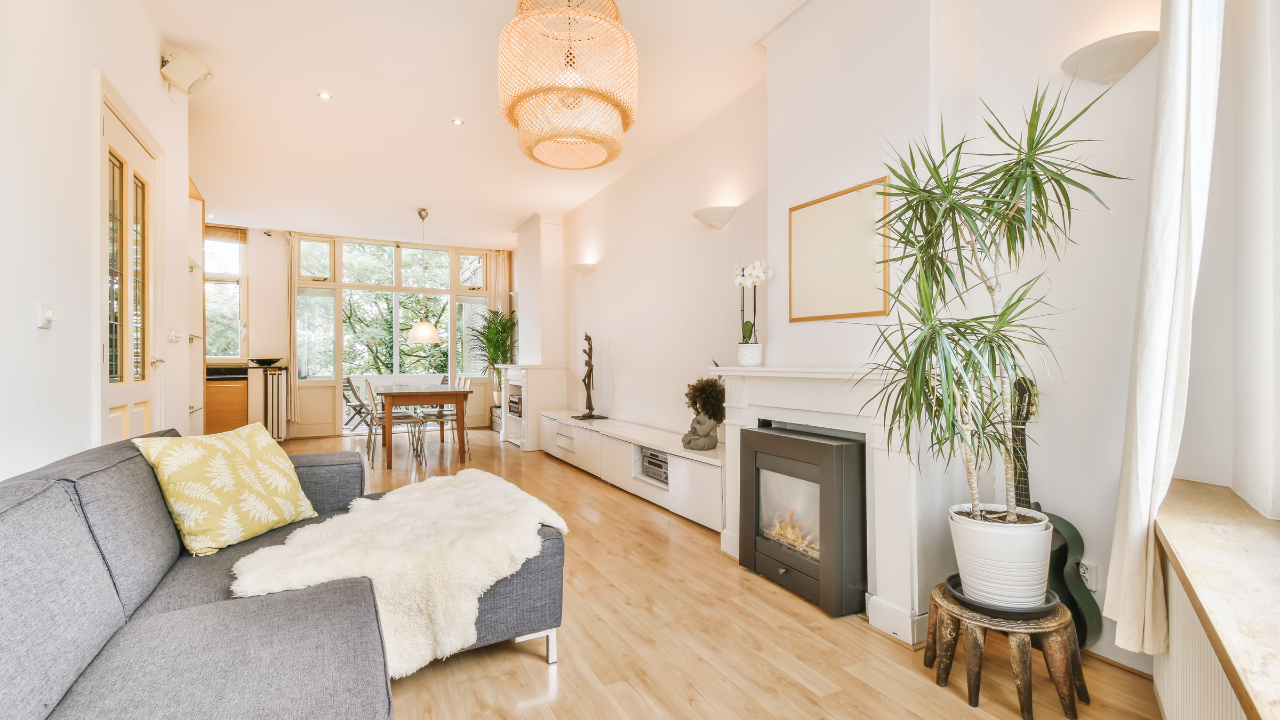 Hear from Our Satisfied Sellers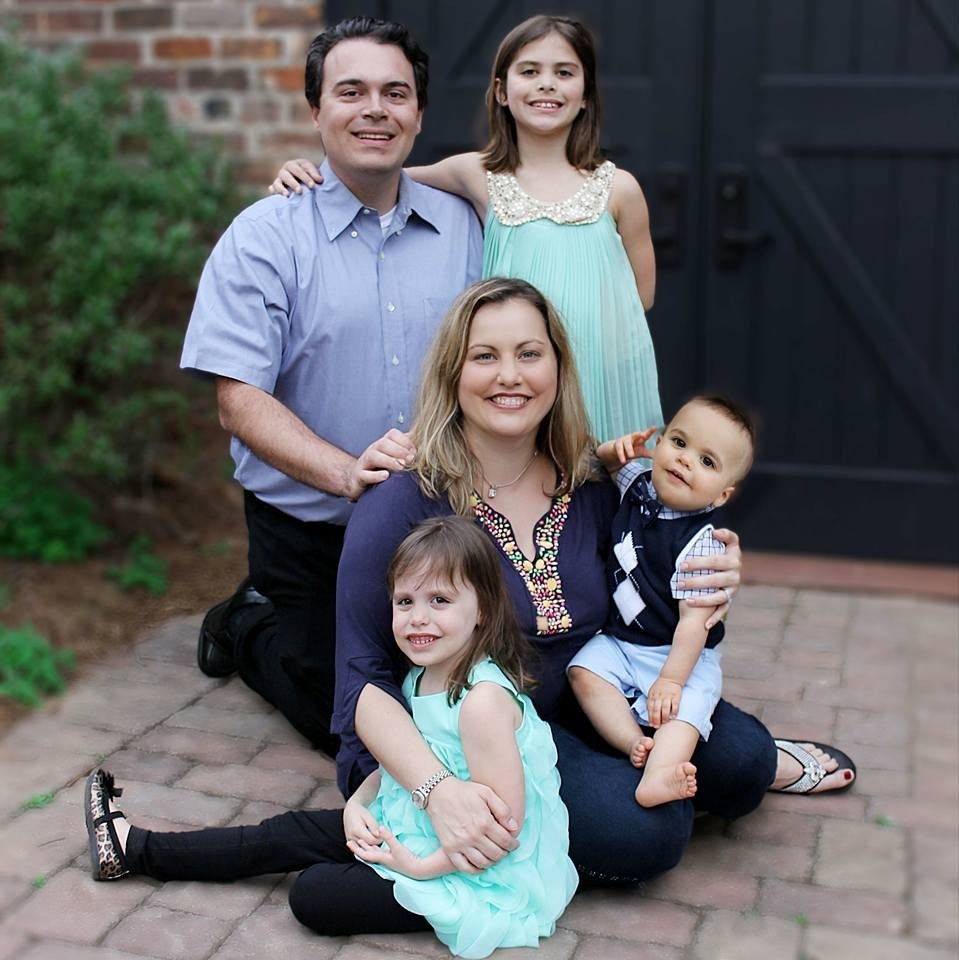 Brenda Delivered: Exceptional Communication, Honest Pricing, and Real Results That Speak for Themselves
"I came from another agent that did not communicate much at all. I wondered if I was just expecting too much feedback from showings and what was being done to push the interested people to an offer and get people in the door. I would be told to expect a call that night and never get called. I would follow up by email and no response. It was infuriating.
Brenda assured me I was not expecting too much from a realtor and that her group emails a weekly report of all the things I was looking for and more. She was honest about the price estimate and brought heartbreaking charts and stats to show where she got that number. The other realtor just listed at what I said to list at.
Brenda delivered. She is great at communicating and doing what she says when she says she will. House is under contract for almost exactly what she said it would be if I didn't stage the house (I didnt)."
32 Days from Listing to Close: Brenda Beshara Exceeds Expectations with Unparalleled Dedication and Expertise, Even During Unprecedented Times
"From listing to close in 32 days. I always thought that I would not use a realtor when we were going to sell our house, but one of the best decisions I have ever made was to hire Brenda Beshara and her team to list and sell our home.
In these unprecedented times, she kept me calm and was able to navigate this transaction in the most professional way one could imagine. If Brenda was able to do this so successfully during the pandemic, I can only imagine how successful she is during normal circumstances.
For those of you that know me, I can be demanding and needy (so they say), and Brenda was able to handle me with ease. Brenda, I told you all along that I trusted you, and you did not let me down. You went above and beyond, made us feel like we were your only clients (and I know you are extremely busy), and took my phone calls, texts, and emails no matter if it was at 5 am or 11 pm.
Normally I would just write you a personal letter, but I want everyone to know that you were amazing. Thanks for everything you do and did. Please pass this on to your team."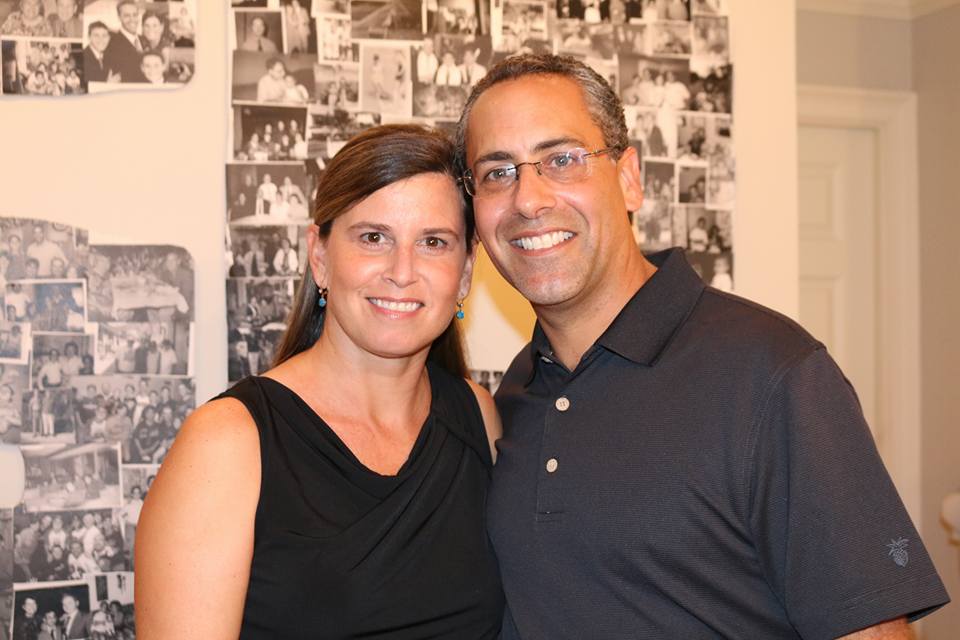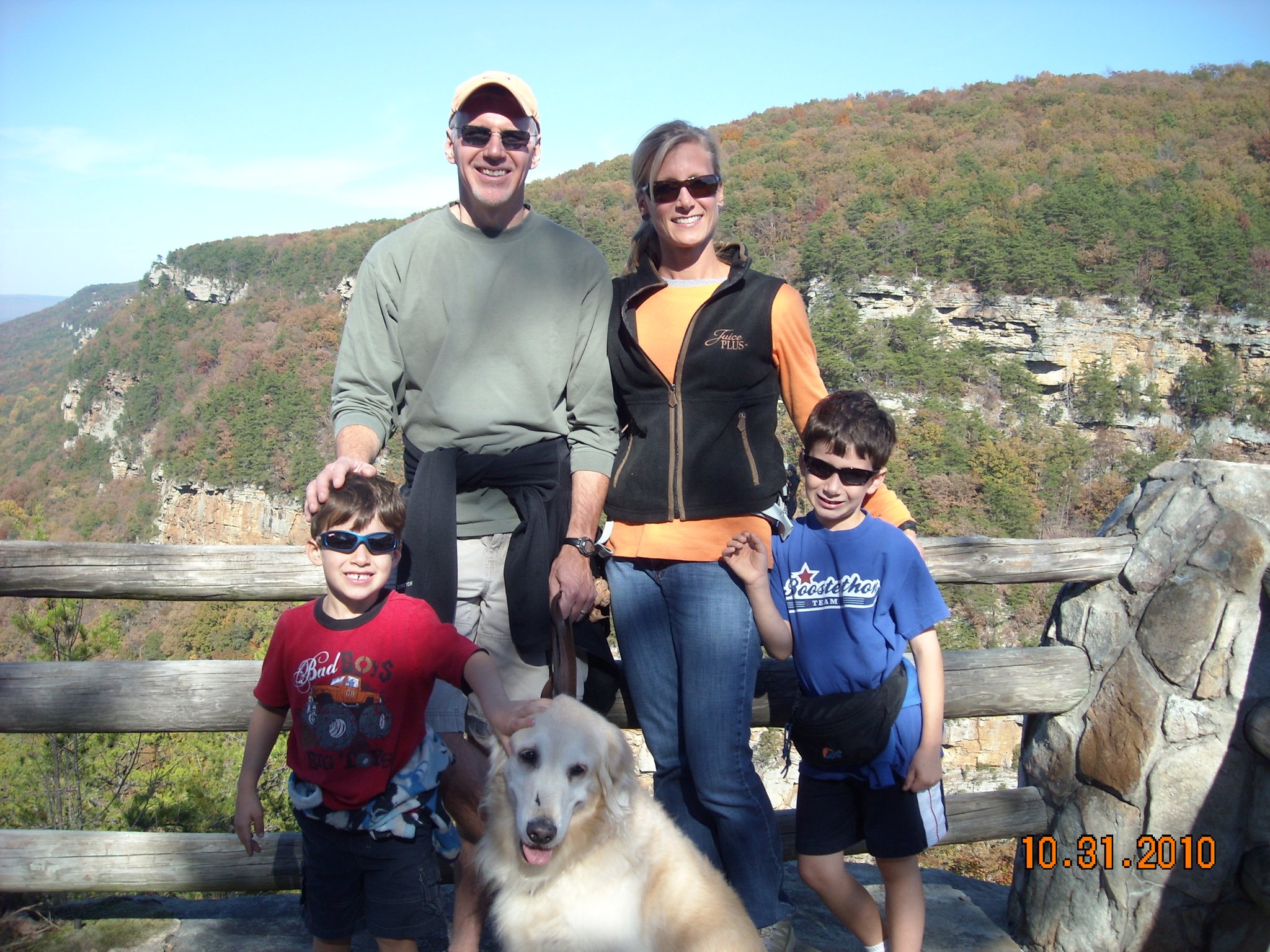 Transform Your Real Estate Journey with Expertise, Personalized Support, and a Proven Plan for Success in Buying and Selling
"When we began our home search, we weren't in a hurry to find a house. We just wanted to find the right house when the time was right. Through Brenda's vast experience and knowledge-base, she educated us on neighborhood/area options that met our criteria for a move and set us up to receive relevant listings. Recognizing that the neighborhoods we were targeting were low turnover/high demand neighborhoods, she kept her ear to the ground and got us in to see houses numerous times before the houses were ever listed.

When making an offer on the house we ultimately bought, which received several offers, she effectively ascertained motivating factors of the seller and assuredly negotiated the contract so that our offer was not only accepted but it was an offer with which we were comfortable. She was extremely resourceful during the due diligence period, and her team kept us well informed throughout the entire process, all the way through the closing.

Brenda also was our selling agent and sold our house. From staging to professional pictures to beautiful flyers, she presented our house in the best light. She had a clear, aggressive marketing plan, and she and/or her team clearly communicated with us on a regular basis. She was methodical in her approach, and it worked.

We worked with Brenda for over three years and appreciated her professionalism, expertise, confidence, deep network, market insights, realistic perspective, responsiveness and organization. If the need arises in the future, we will definitely reach out to Brenda again to lead us through the buying/selling process."
Market Experience Matters!
When it comes to real estate, market knowledge is king. The Beshara Real Estate Team is widely recognized as a top-tier team in the country. We've helped many families in Cobb and the surrounding areas.
Whether you want to buy, sell, or trade in real estate, the Beshara Real Estate Team is the team you want on your side.
You can see some of the homes we've sold right here!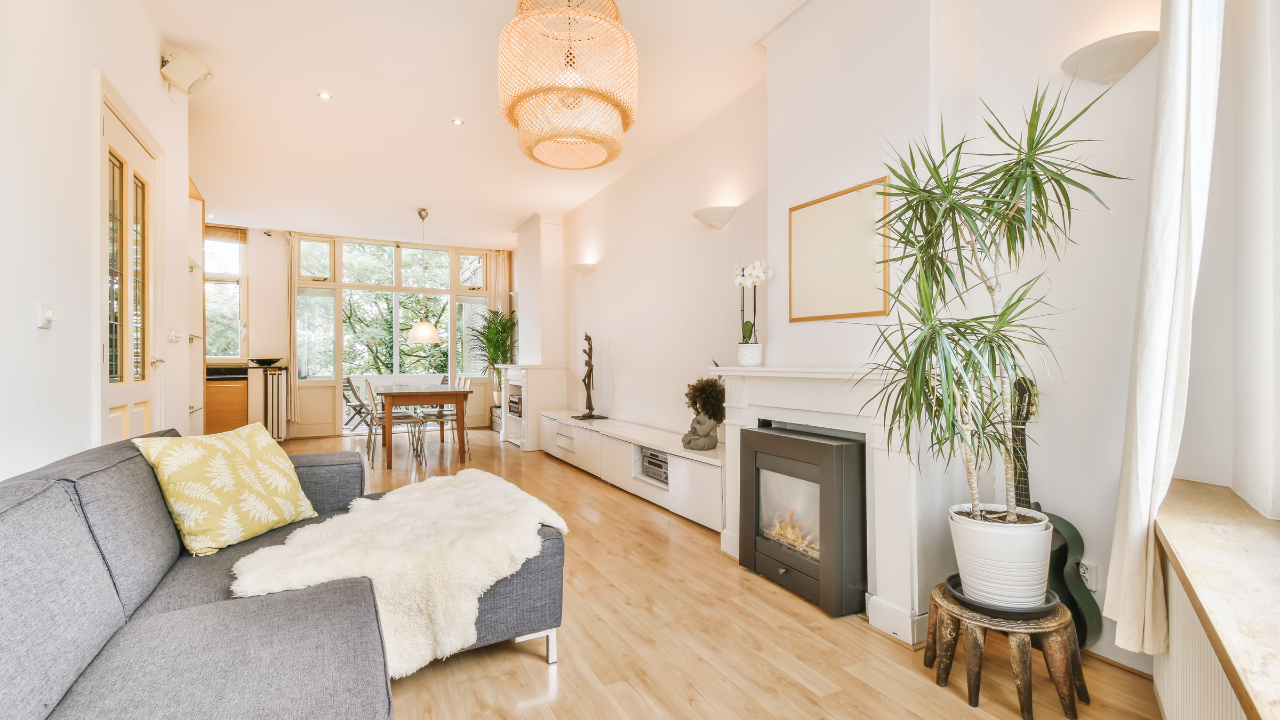 Our Gurantee
To be your advocate, and to always put you and your family first.

To listen, be attentive, and understanding.

To work as a team to ensure a smooth transaction from start to finish.

To limit surprises by being proactive and solution based.

To go above and beyond; to exceed expectations.

To guarantee each client receives such an outstanding experience that they are compelled to recommend the Beshara Real Estate Team to friends and family for any Real Estate needs.
Don't Leave Your Success to Chance
---
Choosing the right guide is crucial.
Without dependable support, you risk financial losses and a stressful experience.
Trust us to lead you to success.
🡪 Learn More About Selling Your Home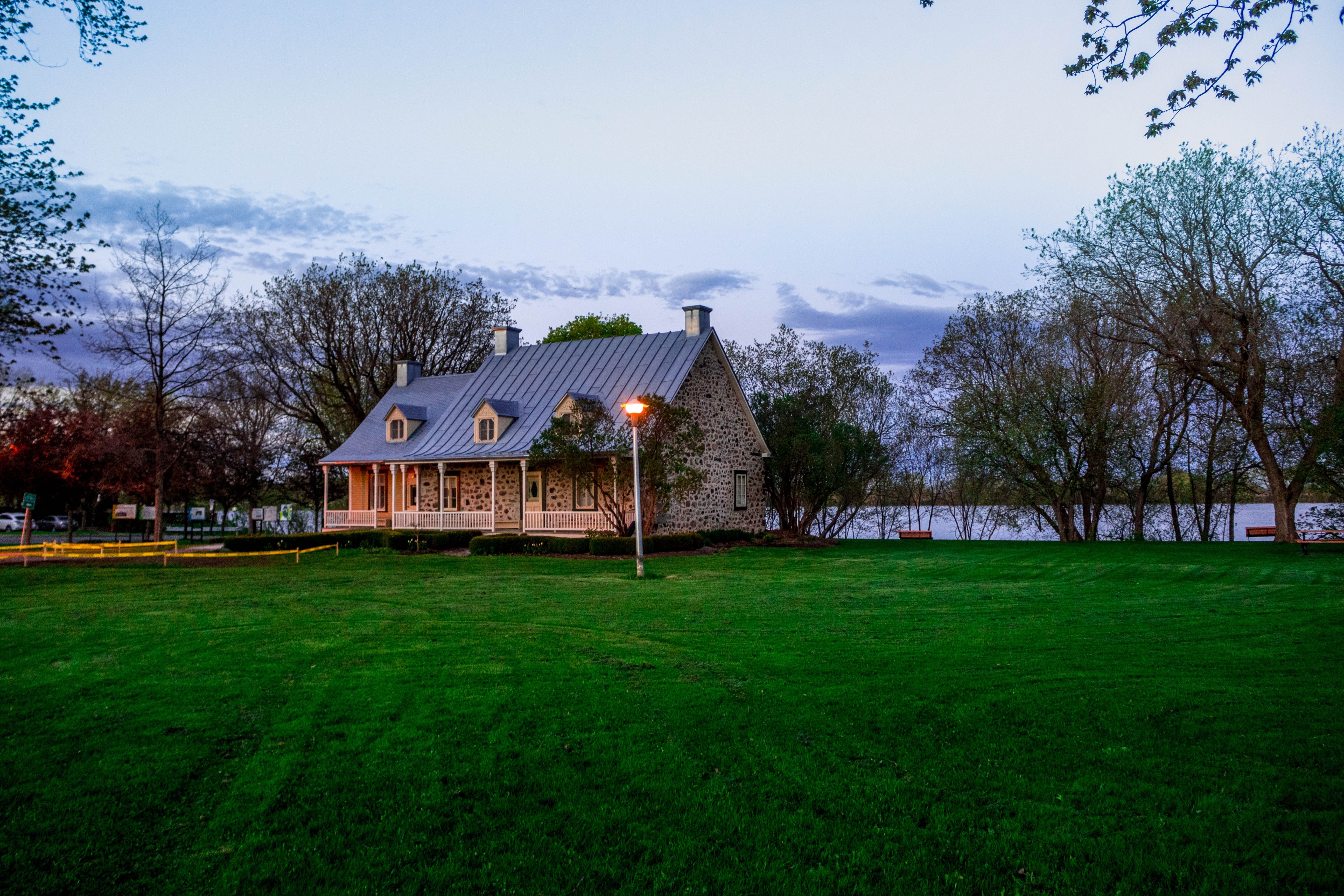 Take the first step towards a successful sale. Schedule a personalized meeting with our team today.
---
Hear From More of Our Happy Clients
---
Tseng Family
"Selling a house is a hassle. Yet when Brenda came over to look at our house, she displayed optimism and confidence. In fact less than two weeks later an offer was received for the listing price and the transaction was consummated thereafter. I was mightily impressed! Brenda has a vast network of fellow professionals, buyers, and sellers. I saw this firsthand with the sheer number of people she was able to bring during the house showing period. This is why she was able to find a compatible buyer so quickly and without fuss. Brenda had also worked in the mortgage industry before, so all the offers presented to the seller are reliable and true. In addition, Brenda also provided her own trusted contractors to do necessary repairs on the house. All I had to do on my end was to agree on a time and price and Brenda would handle the rest. The contractors would be in constant communication with Brenda, so all repairs and modifications would be consistent with selling the house and what the buyer and/or seller wants. There's no need to worry about miscommunication and somebody having done something that nobody asked for. Thank you very much Brenda!"
Jordan Woods
"Working with Brenda was a fantastic experience. Her knowledge of the market as well as negotiating skills greatly contributed to us selling our home well above asking price. Additionally, she proved vital to the process of purchasing our new home—particularly as we encountered numerous roadblocks from the builder. We will absolutely use her for any future real estate transactions!"
Brad Groff
"Brenda and the Beshara Team have helped me buy and sell houses several times over the years. Most recently on the sale of an investment property I was thinking about selling using one of the "no hassle" online direct offer programs. I'm SO glad I talked to Brenda first. The Beshara Team took care of everything and made the process so much easier than doing it myself would have been. And her up-to-date knowledge of the local market got us a much better sales price than I was expecting (significantly better than the online offer price). I had some very challenging needs on the terms and timing of the sale, but Brenda and her team found a way to structure the deal that met those needs and exceeded my expectations. Their professionalism and experience got a deal done smoothly that I wasn't sure was even possible. I give the Beshara Team my highest recommendation!"
Charity Kessinger
"Brenda is a seasoned professional who was a pleasure to work with. She was through, on-time, and her suggestions were wonderful. We highly recommend and don't hesitate to call Brenda!"
Susan Sexton
"Our review is for Ross Tazzetta, who was our realtor in a recent purchase of an investment property. Ross is very knowledgeable about the local real estate market. He quickly answered our calls and questions and was very patient with us as we made our choice. Ross is personable, positive and punctual. We highly recommend him for your real estate needs. Larry & Susan Sexton"
Delores De Loatch
"Working with Brenda and her team was a delight. My husband and I moved from Long Island, NY to the Atlanta area in Feb. 2020, seeking our Forever Home. Just as we were getting started to pursue our goal, we were asked to quarantine for Covid-19. To make a long story short, the housing supply became limited and what was available for purchase was very competitive. However, Brenda was relentless in helping us find just what we were looking for... and I must say that it was not an easy task. She's a master of her (Real Estate) profession. Just what you would desire in a REA....knowledgeable , professional, responds immediately, understands the process and an excellent negotiator. Thanks to Brenda and The Beshara team, we found our DREAM HOME. D&T"
Dan Connors
"Without question, Brenda Beshara was the best broker who has ever helped us purchase a home. We carefully interviewed several of the top volume brokers in the area that we found on Zillow before selecting Brenda. She was patient and always prepared...she was amazingly buttoned up! After helping us locate a home in a very hot seller's market, Brenda impressed us with her smart and tough negotiating skills. There was zero doubt in our minds that she was representing our best interests in the transaction. That's a very hard thing to find in any market, especially when you're brand new to an area. We also found the support team at her firm to be outstanding. They helped keep things rolling in the right direction even though we were over a thousand miles away and unfamiliar with the GA home buying process. We really admire Brenda and can't recommend her enough!"
Brooke Stanchie
"We've worked with Amber at the Beshara Team on 4 real estate transactions and getting ready to start our 5th! Whether we were buying or selling, Amber has helped us navigate through the process each time. When you work with The Beshara Team you really are getting a TEAM! A team of knowledgeable professionals that work together to make your purchase or sale go as smoothly as possible. I know our home sold quickly because of the amazing job they do with marketing their listings."
Shari Fernandez
"I worked with Amber to find a rental home. Amber was very professional and responsive. She immediately sent me listings to review and did due diligence on homes to make sure that what I saw was appropriate for me. Amber prepared and helped me understand some language in the lease. I am happy in my new home. Thanks Amber and the Beshara Team!"
Bernd Pluimers
"Brenda and her team (Janna, Philip, and others) made all the difference in the sale of my home. Highly responsive at any time, Brenda was able to execute this sale because of her extensive experience on the local market and most of all, expertise on correct processes. I will work with Brenda and her team again in the future."
Choose the Beshara Real Estate Team, and transform your home selling experience. Let's make your real estate dreams a reality!
---
Unlock Your Home's Maximum Potential: Exclusive Seller's Guide Inside!
---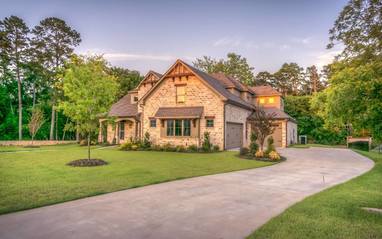 How to upsize into a bigger home
Free Seller's Guide
Comprehensive Real Estate
Seller's Guide
Discover Proven Strategies and Insider Tips with Our Comprehensive Seller's Guide — Yours FREE Today!
Are you considering selling your home but feel overwhelmed by the process?
Wondering how to get the best price in today's market?
Look no further!
We've compiled years of real estate expertise and successful transactions into one powerful guide, crafted just for sellers like you.