Selling your home in the current real estate market, characterized by a significant shortage of available listings, presents a unique and time-sensitive opportunity for homeowners. With a demand that far surpasses the available supply, sellers are in a prime position to capitalize on the heightened competition among buyers, resulting in quicker sales and potentially higher offers.
Understanding the Market's Potential
When there aren't many homes for sale, buyers are competing for the ones that are available. This can help you as a seller.
Realtor.com shows that homes are on the market for a lot less time than they were in the past, and sellers are getting multiple offers.
This is a seller's market, and understanding how to leverage it can lead to a successful and profitable sale.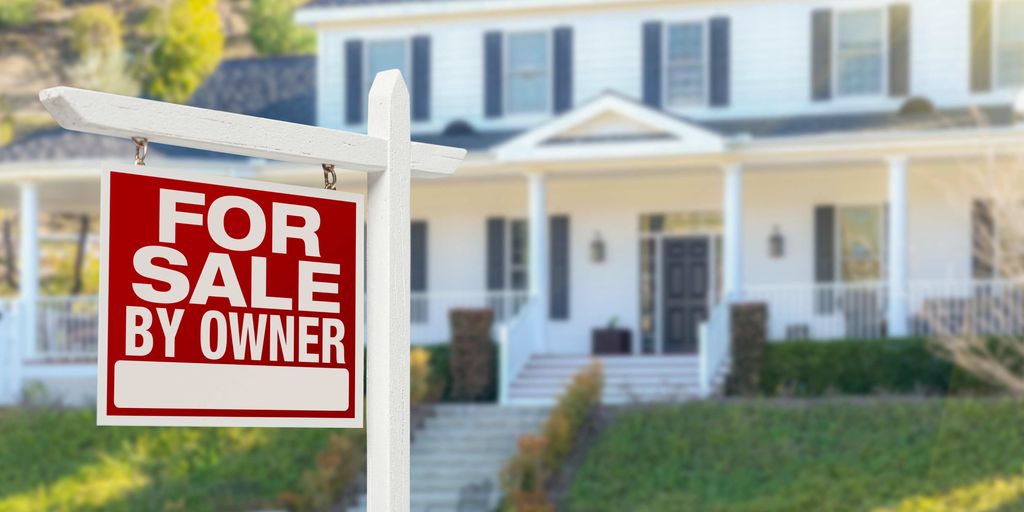 The Common Pitfalls of Selling in a Low Inventory Market
Many sellers don't fully take advantage of this market's potential, which is a shame for a number of reasons.
Mispricing the Home
Mispricing the home is one of the main reasons. It's important to know the market and set the right price for your home.
If you price your home too low, it might not sell for a long time, and if you price it too high, you might miss out on a sale.
Why Sellers Have Trouble:
Lack of Market Knowledge: It's easy to make mistakes when pricing and marketing your home if you don't know a lot about the current market conditions and trends.
Marketing That Doesn't Work: Display well online is very important today. To get people interested in buying a home, it needs professional photos, virtual tours, and extensive online listings.
Poor Presentation of the Home: It's all about the first impression. People are less likely to make serious offers on a house that is messy, old, or in need of repairs.
Not Willing to Negotiate: Being open to offers and talks can help you make a quick and profitable sale.
How to Get Your Sale Through the Door
Let's look at how you can get past the problems and successfully sell your home now that we know what they are.
Work with a real estate agent who has a lot of experience.
A real estate agent with a lot of experience knows the market, how to negotiate, and how to market. They can give you a comparative market analysis (CMA) to help you set the right price for your home and give you advice on any staging or improvements that might make it look better.
Spend Money on Professional Advertising
In today's market, you have to have an online presence. Spend money on professional photos and virtual tours, and make sure that your listing is shown on all the major real estate websites. A home that is well-marketed reaches more potential buyers, which makes it more likely that there will be multiple offers.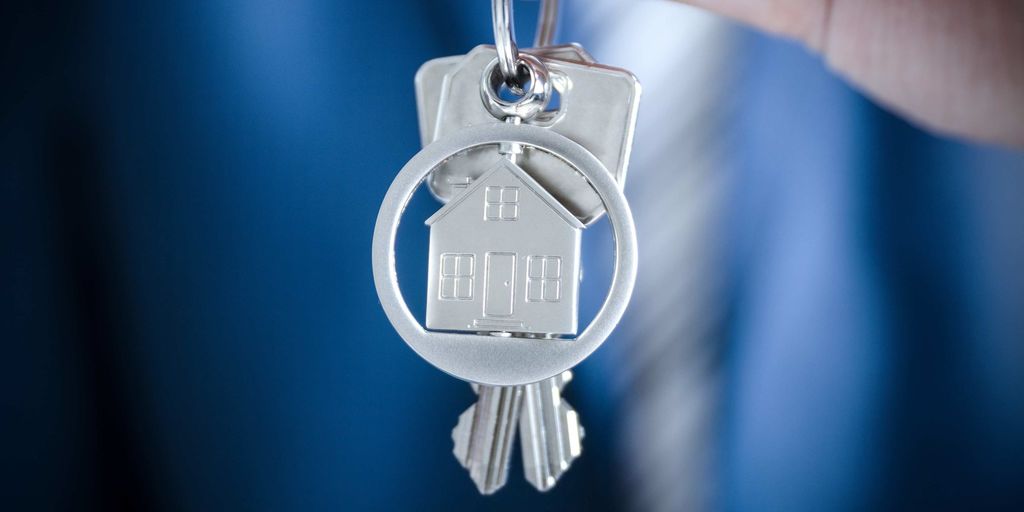 Prepare and Stage Your Home
Get your house ready to sell by getting rid of clutter, cleaning, and fixing anything that needs fixing. Professional staging can help show off your home's best features and make it more appealing to buyers.
Be Ready to Negotiate
It's important to be able to negotiate in a market where prices are high. Be ready to accept offers, and work with your agent to get the best deal. Remember that the goal is to find a solution that works for everyone.
Get Ready to Act Quickly
When there aren't many homes for sale, things can move quickly. To make sure the transaction goes smoothly, be ready to make decisions quickly and have all of your paperwork with you.
Last Thoughts
There is a unique chance to sell your home when there aren't many others on the market, but you need to plan ahead. You can get through the problems and make a sale by learning about the market, working with an experienced agent, and making sure your home is well-decorated and priced correctly.