pexels-photo
About the Author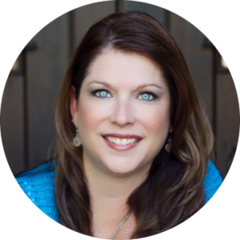 Prior to joining the Beshara Team, Chris assisted local companies as a freelance brand and web designer. Self-taught in Adobe Illustrator and in understanding the fundamentals of technology, he has helped create successful marketing campaigns.
Chris has a love of advertising, technology and social media "know how". These traits, combined with his drive to find marketing solutions, allow him to use his innate creative vision to think "outside the box" and capture the attention of an audience.
These traits make Chris the perfect candidate to assist our sellers with winning marketing campaigns and ensure their home receives maximum exposure to the most amount of buyers, every time.
Chris, and his wife Amy, live in East Cobb with their two dogs, Rosco and Riley.
This site uses Akismet to reduce spam. Learn how your comment data is processed.